At Koppelman Dental
We care for our patients every step of the way to ensure a seamless and relaxing dental experience. In our office, our team will spend as much time as is needed to make sure each patient gets the care they deserve.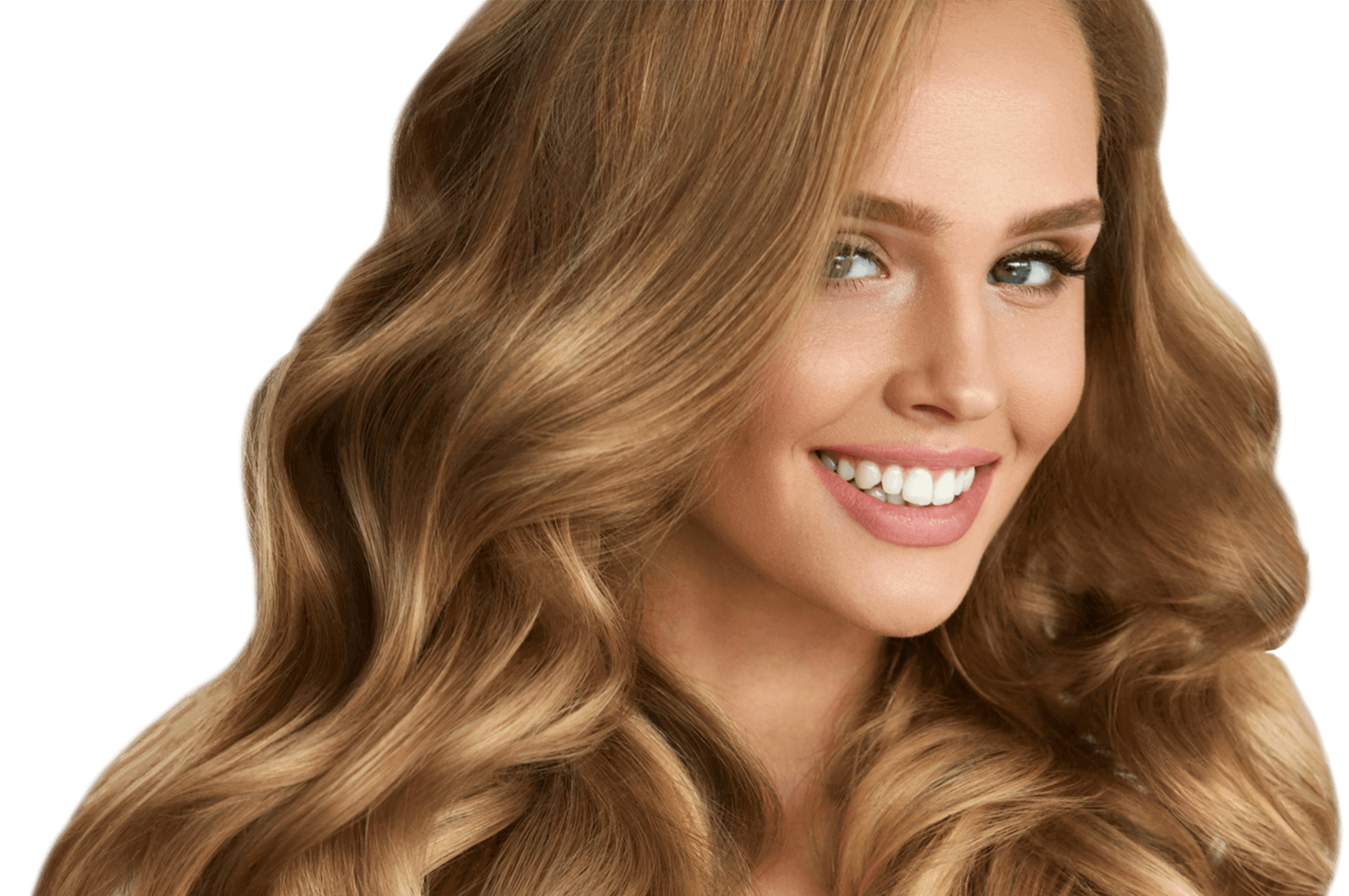 Services & Patient Info
---
Your dental health is our top priority and you can feel confident that you are receiving the best dental care available. We observe the optimal sterilization protocol for optimal healing and to minimize rejection or infection. In addition to specialty services, we offer a full array of preventative and restorative dental care such as root canals, extractions and dental hygiene treatment.
---
Invisalign® clear aligners allow you to straighten your teeth quickly, comfortably, and discreetly.
More about Invisalign®
Whether replacing one tooth or several, implants are an important solution to restoring and maintaining dental health.
More about Dental Implants
Whitening, Invisalign®, veneers, bonding, and microabrasion to improve aesthetics, giving you the confidence to share your smile with the world.
More about Our Smile Makeovers
The 3D Cone Beam scanner provides nearly limitless views of the teeth while using less radiation than traditional medical CT technology.
More about Our 3D Technology
We always want our patients to feel informed and confident they are getting the best treatment possible. Click the link below to learn more about our practice.
View Our Patient Info
Meet Our Midtown NYC Dentists
---
Our experienced and compassionate dentists utilize advanced technology and cutting edge procedures to deliver the best dental care available. To ensure that our patients receive the best care, our dentists can speak Hebrew, Spanish, Portuguese, Russian, Japanese, and Farsi and they stay up to date with the best technologies, the latest skills, and the newest services.
---