Insurance
---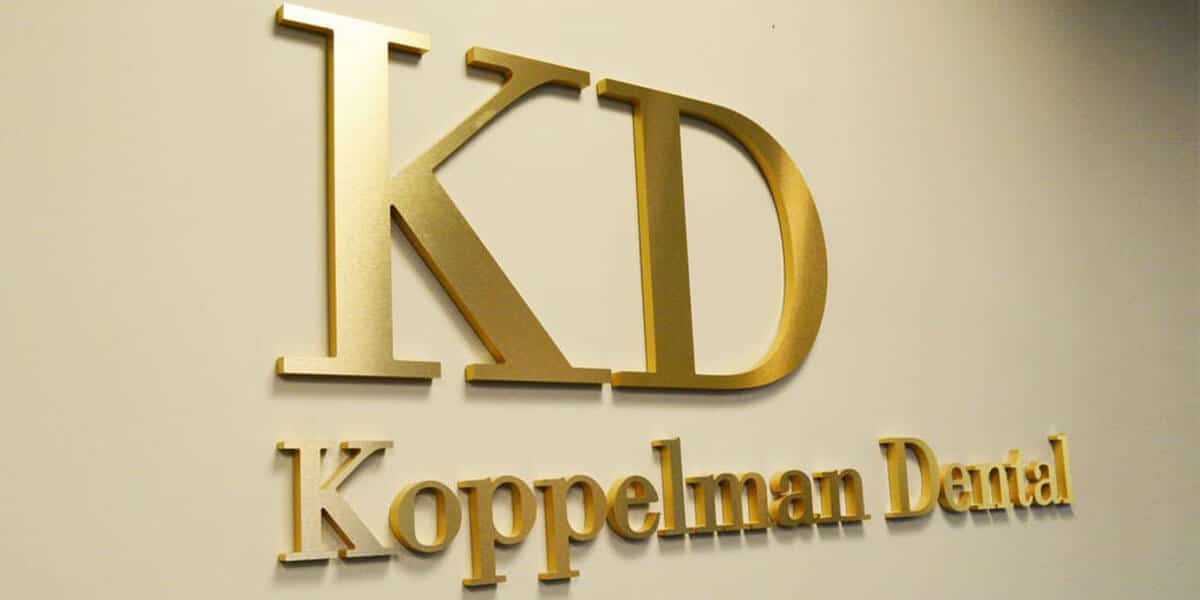 ---
KD Advantage Plan
---
KD Advantage Plan is an annual reduced-fee saving club for families and individuals without dental insurance to receive quality dental services at greatly reduced prices. Unlike conventional insurance plans, with KD Advantage Plan there are no deductibles, no yearly maximums, and no waiting periods to begin treatment. KD Advantage Plan begins immediately upon registration.
No monthly premiums – no hidden fees
Pay only for services needed
Quality care for adults and children
No insurance company hassles
No services limitations
KD Advantage Plan is a dental savings plan run by our dental office – not by a third party insurance company. No monthly insurance premiums, no insurance hassles.
KD Advantage Plan offers easy access. No deductibles, no exclusions, no waiting for treatment.
Cost of Membership:
---
KD Advantage Plan is $600.00 for an initial member – then only $450 for each additional family member**.
Services Includes:
---
2 Cleanings in a 12 month period
Unlimited X-rays in a 12 month period
1 Emergency Exam in a 12 month period
10% discount on all dental procedures*
Services valued at $1,100.00. Average savings of $600, plus 10% savings on all additional procedures.
---
Request More Information
---
Insurance
---
At Koppelman Dental, we accept most PPO dental insurances. If you have questions about insurance coverage, please feel free to give our friendly and experienced team a call at 212-382-3782.
---
Financial Policy
---
For your convenience, we accept payments made with Visa, MasterCard, Discover, and American Express.
---
Cancellation Policy
---
Kindly provide at least 48 hours notice for any appointment that needs to be rescheduled. Appointments cancelled in less than 24 hours may be subject to a cancellation charge.
---
*Exclusions: certain orthodontic procedures, cosmetic whitening
**Eligible family members include spouse and dependent children under the age of 26.
KD Advantage Plan is renewable on a yearly basis. Membership is non-refundable and all services are only usable during the 12 month period after the membership is paid in full. There are no exceptions to this policy.