Dental Veneers in Midtown NYC
---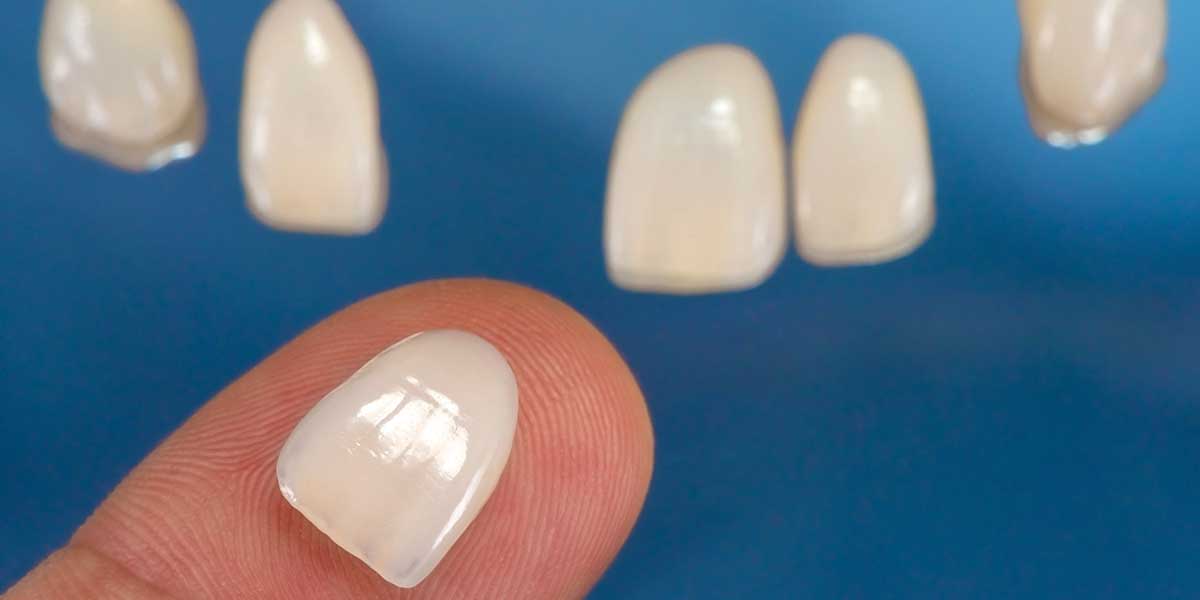 ---
Koppelman Dental provides dental veneers to Midtown Manhattan. Call 212-382-3782 to learn more and schedule your appointment. We speak English, Spanish, Portuguese, Italian, Hebrew, and Russian.
At Koppelman Dental, we proudly offer only the highest quality, most functional, and most aesthetic porcelain veneers. Not all veneers are the same, so make sure you know what you are getting. Trained hands and eyes, along with a partnership with the highest quality dental labs are just the beginning in creating the gift of a beautiful smile. Our goal is to give you not only the confidence to smile but also a stunning, natural smile that truly fits your face and personality.
Imagine a future in which you are able to test drive your veneers or see a digital model of your future smile before any work begins. At Koppelman Dental, that future is now. Just ask us how!
We suggest whitening your teeth before your veneers are created to further enhance the look of your smile. Just remember that you will need periodic whitening to maintain the match between your veneers and your natural teeth.
What Are Porcelain Veneers?
---
We work with only the highest quality Ceramists to create a very thin shell (sometimes as thin as a fingernail) of dental porcelain that slips over your teeth and is bonded in place. Porcelain veneers can last for many years with scrupulous oral hygiene. We will help you select just the right tooth size, length, color, and fit to create a beautiful yet natural look. But remember, nothing in life lasts forever. We will teach you techniques to help your veneers last as long as possible.
---
How Porcelain Veneers Help Improve Your Smile - Do you miss smiling from ear to ear? We want to give you back your smile!
---
Dental veneers are a cosmetic treatment to boost the aesthetics of your smile. We must address any existing oral health problems, such as decay or gum disease, before placing your new veneers. If your teeth are badly misaligned, we may recommend Invisalign first. If your teeth are healthy but unsightly, though, porcelain veneers may be just what you are looking for! 
Cosmetically perfect your smile

Cover crooked or misshapen teeth

Correct staining or discoloration that cannot be whitened

Improve the size and shape of your teeth

Close gaps between teeth

Repair teeth that are chipped or worn down
---
What to Expect
---
Porcelain veneers require three office visits. At your first visit, we will assess your smile and help you decide whether veneers are right for you. We will then work with you to design your new smile and show you mockups both digitally and in wax so that you can see your new look. 
At your second visit, we will prepare the teeth that will receive veneers and then create temporaries for you to test. If anything is not to your liking, this is the time to speak up!
When your new veneers are ready, you will return for your third appointment, where we will gently bond your new veneers in place. 
You will be scheduled for a follow-up visit to ensure that you are happy with your new smile, and that it is as healthy and aesthetic as it can be.
Call 212-382-3782 to schedule your appointment.