Invisalign in Midtown Manhattan NYC
---
---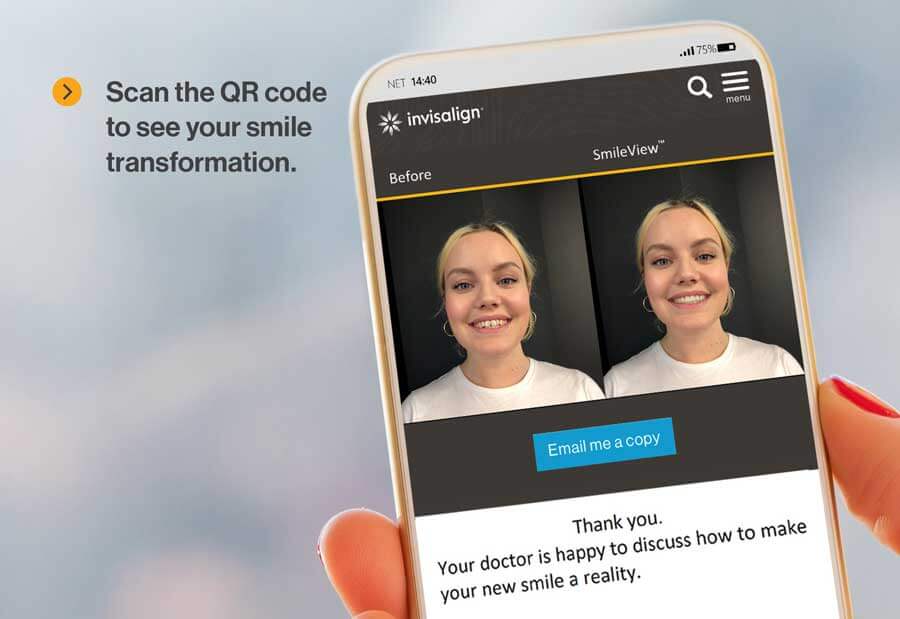 ---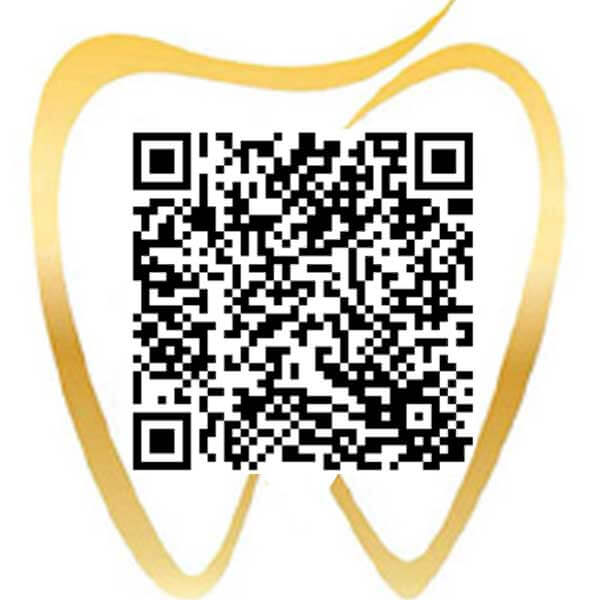 ---
Take a selfie and we'll show you in just 60 seconds!
---
Koppelman Dental provides Invisalign services to Midtown Manhattan. Call 212-382-3782 to learn more and schedule your appointment.
Traditional metal braces are effective, but they're also very noticeable. If you want to straighten your teeth in a way that's a little less obvious, Invisalign is the perfect treatment option for you.
Invisalign is an advanced system that uses a series of clear plastic aligners to gradually straighten your teeth. These aligners are custom-made based on your individual needs; when treatment is done, you'll have the beautiful smile you've always wanted. Invisalign can address both the alignment of the teeth as well as bite issues––and no one will even realize you're doing it because your aligners are virtually invisible.
Below are some questions you might have about Invisalign:
Are Invisalign aligners as effective as metal braces?
Usually the answer is yes. There are some complex cases where Invisalign isn't an option, but the technology has advanced to the point where most orthodontic issues can be addressed with Invisalign. Because metal braces are worn 24/7 and Invisalign aligners can be removed, Invisalign treatment sometimes takes slightly longer.
How long does Invisalign treatment take?
Every mouth is different, so treatment times vary. When patients consistently wear their aligners, most treatments range from 9 to 18 months. Each set of aligners is worn for one to two weeks with most patients requiring between 20 and 30 sets.
Can anyone get Invisalign?
We recommend Invisalign for adults and teenagers. Because Invisalign is removable, we don't recommend it as a treatment option for children or for anyone who will have trouble wearing their aligners for at least 22 hours a day.
Is Invisalign expensive?
Invisalign is usually more expensive than traditional braces. That said, your dental insurance may cover the cost and you can also use FSA and HSA funds towards your treatment. Members of our KD Advantage plan will receive a discount on their treatment as well.
What are the advantages of Invisalign?
Our patients love Invisalign because:
Brushing and flossing are easier.

Aligners can be removed for special events.

Unlike braces, Invisalign aligners are practically invisible.

They can continue eating whatever they like–gum and popcorn are not off-limits!

There are no brackets or wires; Invisalign is more comfortable than braces.
How often will I need to come to your office for check-ups?
With braces, you need to visit your orthodontist's office every 4 weeks for tightening and adjustments. Invisalign aligners can be switched right at home, every 2 weeks or as directed. We will still want to check on your progress every 6 weeks or so to make sure your teeth are shifting as they should.
How long do Invisalign results last?
Just like with traditional braces, your Invisalign results will last as long as you maintain them. Invisalign Vivera retainers will keep your teeth straight and your bite perfect in the long-term. You'll wear your retainer full-time for a period after treatment, then switch to nights only.
How can I get started with Invisalign at Koppelman Dental?
Call 212-382-3782 to schedule your appointment.
---

---

---