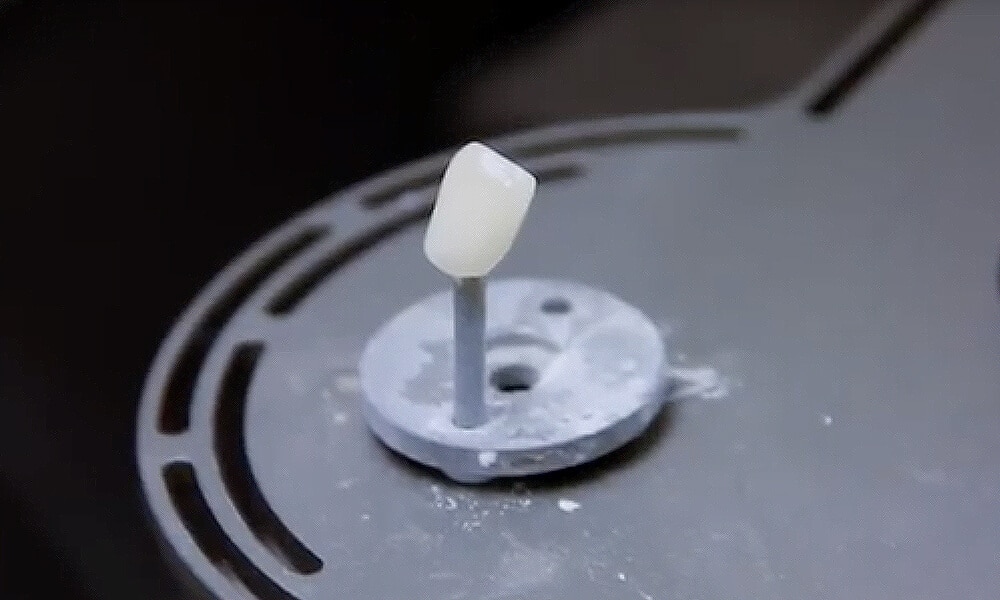 CEREC® Omnicam CAD/CAM Dentistry
---
CEREC and 3 printing is the evolution of medicine and dentistry.  Previously, and indirect restoration, such as a crown, or veneer, or even a denture, needed to be hand made. In addition, mulitple physical impressions had to be taken inside the mouth.  The viscous material could be quite irksome for patients, especially if you had a gag reflex, phobias, or just strong taste buds and didnt like goop in your mouth. The technology Koppelman Dental uses allows, for a gentle digital, non harmful, light scan of the mouth.  This produces an accurate impression intra orally. Once the scan is done, using our in house laboratory, we can digitally design and customize an array of prosthetic restorations to fit your specific needs! And best of all, for patients, this means that instead of waiting weeks for your crowns to be milled in an off-site lab and sent back to our office, your crowns will be made right here in our office, often on the same day as your visit.  That means not having to come back and get numb or miss extra time from your busy lives.
Here's how it works:
Using digital smile design simulations, we can show you before we even start how your new veneer or crown will look.  Using a combination of 3d printers and augmented reality, we will design a tooth, teeth, or entire new smile, depening on each persons individual needs.  Once approved, we will use custom shading and make the perfect color match to fit your mouth. Everything is customizable, so that not only will you the same day with a new tooth or teeth, but they will look natural, to fit your mouth perfectly.
Call 212-382-3782 to schedule your appointment.
---