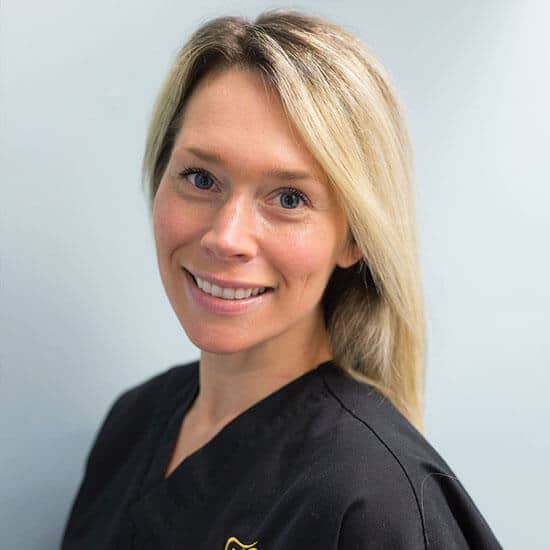 ---
Dr. Bremnes had a deep passion for dentistry starting from a young age. Unfortunate dental cavities led to a rather fortunate situation. Regular visits to the dentist fostered a strong bond between Dr. Bremnes and her own dentist. This bond led to a summer job dental assisting, a long-time mentorship and eventually a career choice.
After graduating from Hofstra University with a Bachelors of Arts degree in Biology and minor in Fine Art, Dr. Bremnes embarked upon a Doctorate Degree in Dental Medicine at the University of Pennsylvania School of Dental Medicine. She continued her post doctoral studies by completing a General Practice Residency program at St. Charles Hospital. It is at St. Charles Hospital where she became proficient at management of dental emergencies and working with the developmentally disabled as well as the geriatric population.
Upon completing residency, Dr. Bremnes has enjoyed working in private practice in Manhattan and Long Island. She has invested in taking continuing education in many aspects of restorative dentistry. Dr. Bremnes has enjoyed traveling far and wide to pursue learning at The Spears Center, The Bioclear Learning Center, as well as Cosmedent. She also belongs to numerous study clubs and dental organizations. In 2019 Dr. Bremnes was named "40 under 40" by the leading dental lifestyle magazine, Incisal Edge. She was very honored to be named one of the top 40 general dentists under 40 in the nation.
When not practicing dentistry or attending courses, Dr. Bremnes enjoys spending time with her two young children and husband. Visiting the beach and cooking are two of her favorite pastimes.
---