Safety Protocols & Infection Control
---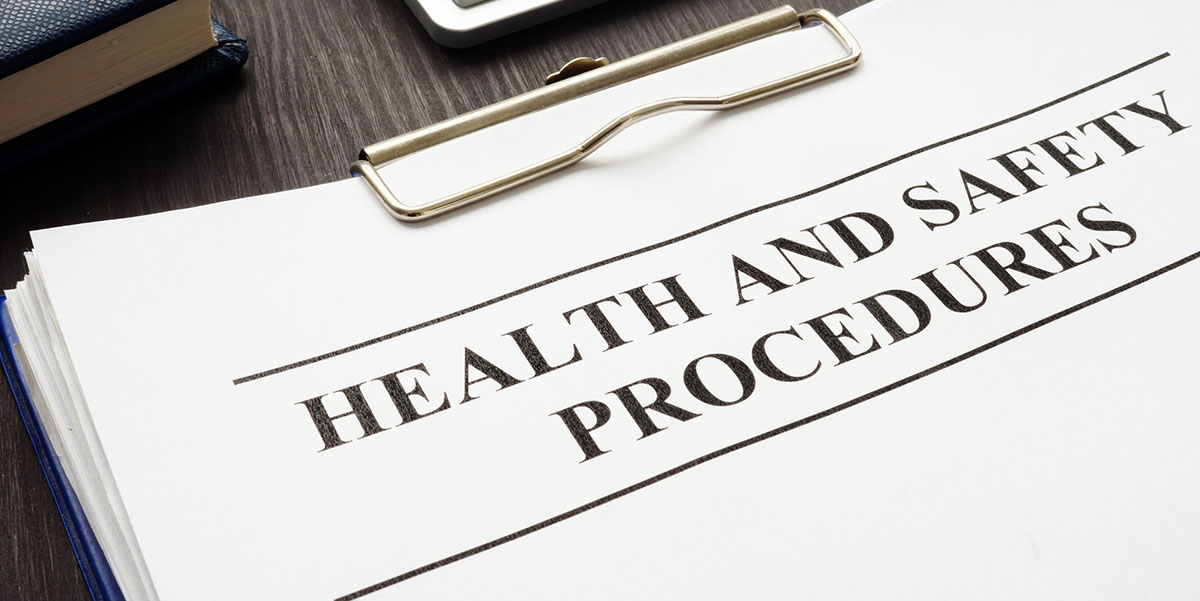 ---
---
An Update From all at Koppelman Dental
---
Dear Friends & Patients,
The world we live in is dynamic, and like the ocean, we move with ebbs and flows of the waves, always trying to keep our head above water. Where the current pulls you, we must follow.  Although we can not go against the will of something so mighty, we can flow with it, and ultimately beat it.  

Here is an update about what we do on a daily basis to minimize the exposure of our patients and team members to any pathogens, not just coronavirus, COVID-19. Read more We have, and always will go above and beyond.  Not only do we follow Universal Precautions for the welfare of our patients and staff. But we continuously have team meetings on improving guidelines set out by OSHA (Occupational Safety and Health Administration). Some of these include:
Wearing new, Nitrile free medical gloves while treating each patient.  This also includes Changing them multiple times throughout each visit to ensure no cross-contamination

Wearing a face mask covering our mouth and nose, in addition to protective eye protection for both staff and patients.

We wash our hands with antibacterial soap between every patient.  When home, we recommend bar soap, like Lever 2000.

Wiping the treatment chair, the countertops and cabinets in the room after we see each patient with the highest-level disinfecting towelettes designed for hospitals and healthcare settings.

We use special barrier shields on top of any area where hands might be placed.

All our instruments are first washed and cleaned. Then, they are placed in a professional medical type dishwasher, where we use an UltraSonic machine, to clean it even more.  Then, all instruments are placed in a specialized, SEALED bag, and heat sterilized. 

WE USE A SPECIAL MACHINE CALLED AN AUTOCLAVE that uses high heat and extreme pressure to kill even the most harmful and hardy pathogens (microscopic organisms that cause disease) , including spores
We invite everyone to tour our Sterilization room and ask any questions to help better educate themselves, not only in how we ensure the highest levels of sterility, but so that you can take back certain pearls to practice at home.
In our non-treatment areas, we have, and always are wiping our counters and doorknobs multiple times during the day with disinfectant wipes. We have hand sanitizer available in the check-in and check-out areas, and in the reception room for your use.  That said, we recommend thorough washing of your hands when possible.
We've always valued your time, and will never make you wait, but in addition, we will minimize individuals in our office to help decrease person to person contact.
During this new normal with COVID-19 we ask our patients and families for the following considerations:
 Please notify us immediately if you have a fever above 99 degrees, or if you have had one in the past 14 days
Please limit the number of family members attending appointments.

Please limit any bags that you carry as they can carry and transmit disease

Please advise us if you have traveled domestically or internationally within one week of your scheduled appointment.

If any member of your family is feeling ill, please call our office to reschedule your appointment or your child's appointment. Please do not come into the office coughing or sneezing.

We will minimize shaking hands or person to person interaction, with both staff and patients.
We will continue to monitor the American Dental Association's and OSHA's recommendations for dentists based on CDC guidelines. We know you have questions, and we're here to answer them!  Feel free to contact our office with any questions or concerns you may have during this time at 212-382-3782 
Dr Adam and Paul Koppelman, and the entire KD Family
Koppelman Dental
7 West 45th st
NY NY 10036
---